McCulloch Station is Kelowna's favourite Neighbourhood Pub

Kelowna's Original Station Pub
Try our:-
Prime Rib Dip & Our Great McCulloch Burger
I am no longer an artist...
I have become a work of art
Relax with friends
Have A Slice Of Cake - Too Good To Miss Out On
Come On In
a warm welcome awaits
Relax With Us
Enjoy a beer
Enjoy The View
Savour the Burger!
What's new at THE PUB, RESTAURANT & LIQUOR STORE
Welcome and bon appetit
One of the best locations in Kelowna
Relax On Our Patio.
...have a drink and enjoy the view!
McCulloch Station is Kelowna's favourite Neighbourhood Pub
Our Pub is a fun and relaxing place to go for lunch and dinner, a great place to meet your friends and family. We are an adult only establishment.
Kelowna's Original Station Pub
Our highly trained and experienced cooks are the experts in the production, preparation and presentation of our food dishes.
Taking pride in providing the same value for money and high quality of our food throughout the year.
We cater events of any sizes to ensure a memorable dining experience through a high quality and elite service. Currently due to COVID 19, table size is restricted to six persons.
Chef recommends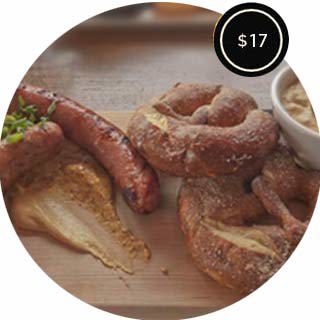 $18
Brat & Pretzel Board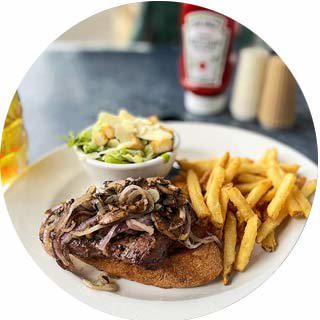 $22
Steak Sandwich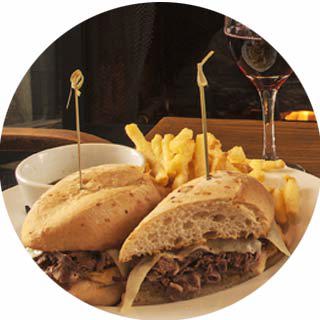 $22
Prime Rib Dip
Our customers say…
We had a delicious meal and the service was great too. We found your waiting staff to be both attentative as well as knowledgeable. We will return again. Your menu is exciting and inventive. 5*
We very much enjoyed your cuisine. The wine list is extensive and its great to see a retaurant offering gtreat beers too. The ambience was just right, music low which did not drain out our conversation.